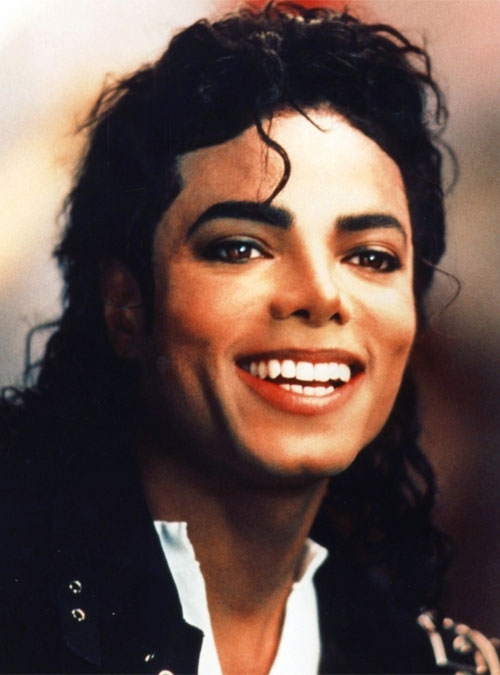 It's pretty hard to get the fact that one of the biggest stars on this planet is dead. Everybody knows that he became a wreck in these last years but for most people that does not matter. After I saw a grown-up crying like a child in Paris, I felt moved myself for the first time. It doesn't matter how you feel about it because he was the one who revolutionized music. All of the artists we see today topping the commercial charts were influenced by him, from Justin to Beyonce . Everyone knows about him, everyone knows at least one of his songs. With his killer beats and guitar riffs, he did a hell of a face lift to music. One of the first who have blended rock with pop, his contribution is immense. His fans all over the world are in shock because even if he was sick, nobody expected such a sudden end to his life, just before the final concerts. I was looking forward to see how he will cope with such an immense audience and if he could be the same we knew on stage when it came to Thriller, Bad, Dirty Diana, Black or White, and all the other great songs. He is music history now, a legend, someone who will be remembered for generations to come as The Superstar.
Yes, I watched the goodbye ceremony and I cried. I still cant understand that he is gone.
Although not many (at all) TV programs have materials about it, Farrah Fawcett's death was another tragedy. Although I definitely was not around when Charlie's Angels aired in the '70s, I watched it a couple of years ago. She was a sex-symbol and a fashion icon. IN her time, men drooled over her posters and women copied her hair-cut, her clothes, her wedding gown. She shined for many years playing female characters that have been, in one way or another, abused by men. Believe it or not, her artistic project with another sculptor was exposed in famous museums like the "Andy Warhol" museum in NY. Her passion for sculpture began in college and, even if many people never took her work seriously, she was great at it. World-wide, she had recently resurfaced as a cancer warrior and nobody expected her to fail.